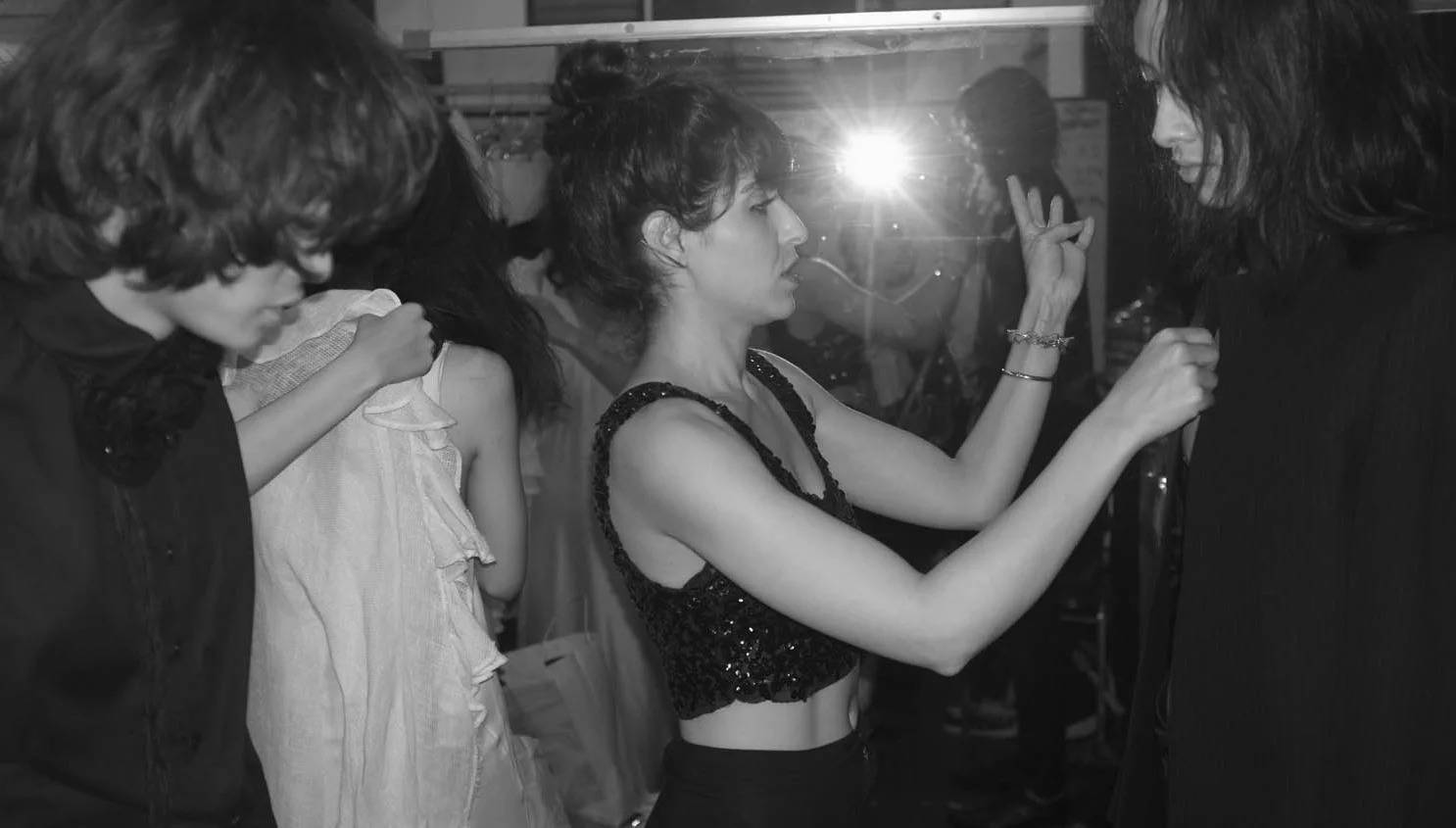 Independent Fashion Brand - Based in Tel-Aviv. Hili Yaakobi - Fashion Designer.
Completed her studies in Bazalel Academy of Arts and Design at Jewellery and Fashion department in 2013.
The brand express ideas of fashion as a mode and believes in long-term relationship with the products, which expressed throughout ongoing collections that includes hand crafted details and one of a kind pieces.
You keep me safe and i'll keep you wild.